Today I'm at Tech Field Day Extra at VMword. I had the chance to sit in on a presentation by Kingston.
Overview of NVMe by @kingstontech at #TFDx #VMworld #vmworld2017 ‬
Kingston has developed and released a couple NVMe products with a read focus. Below are the slides highlighting the products.
These products are focused on Read Intensive use cases like VDI.
Below are the Slides from the Presentation. Edit : Updated Slides. Videos are below.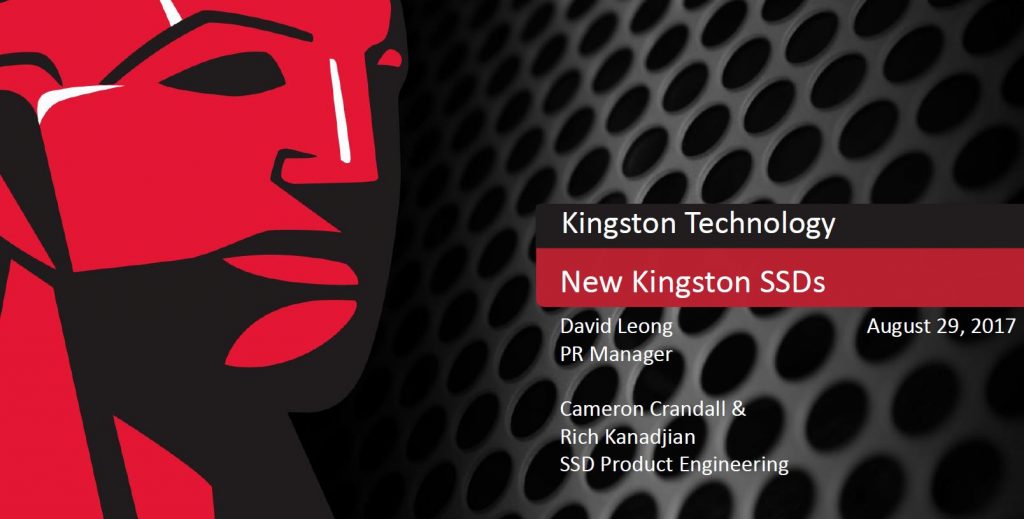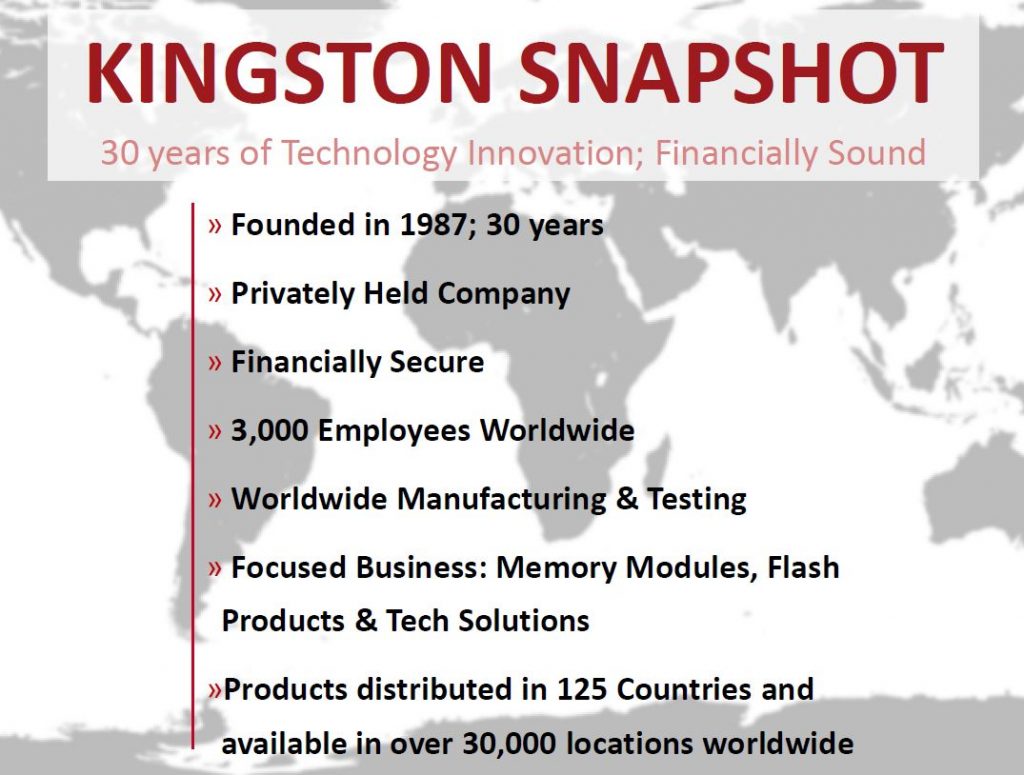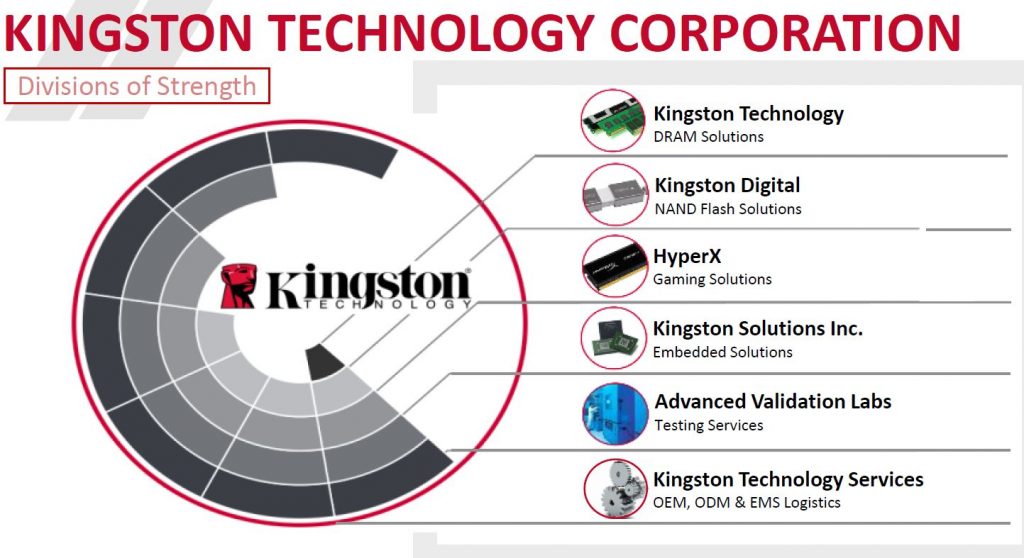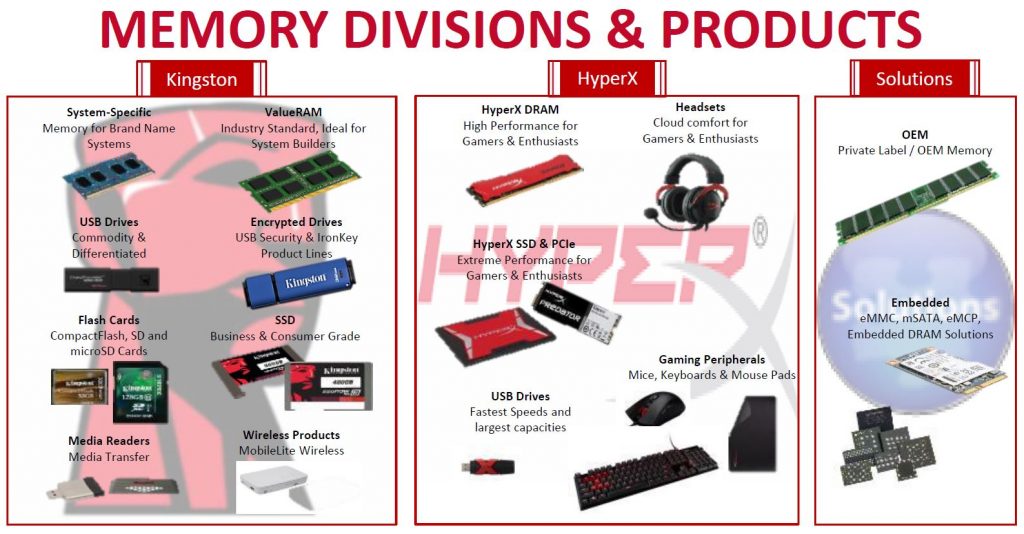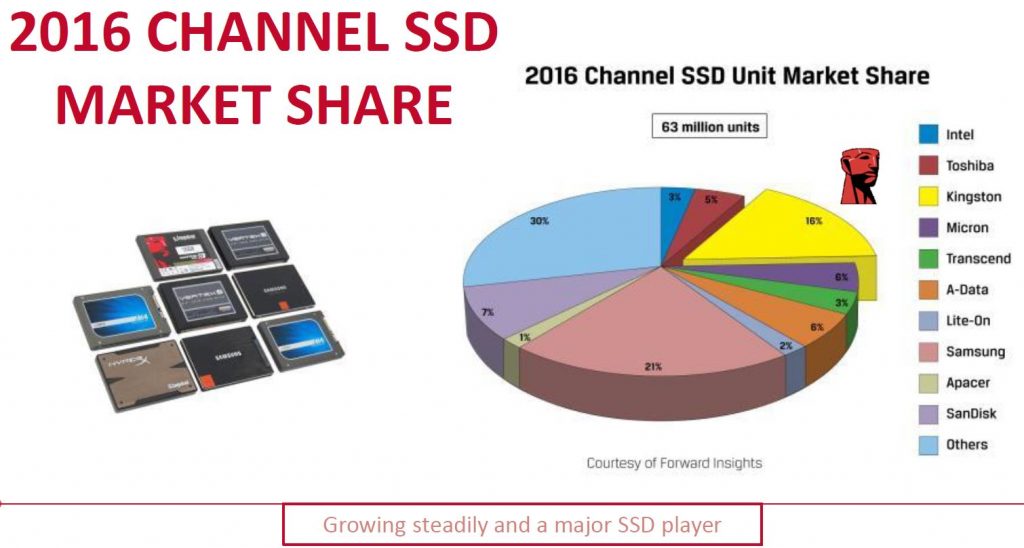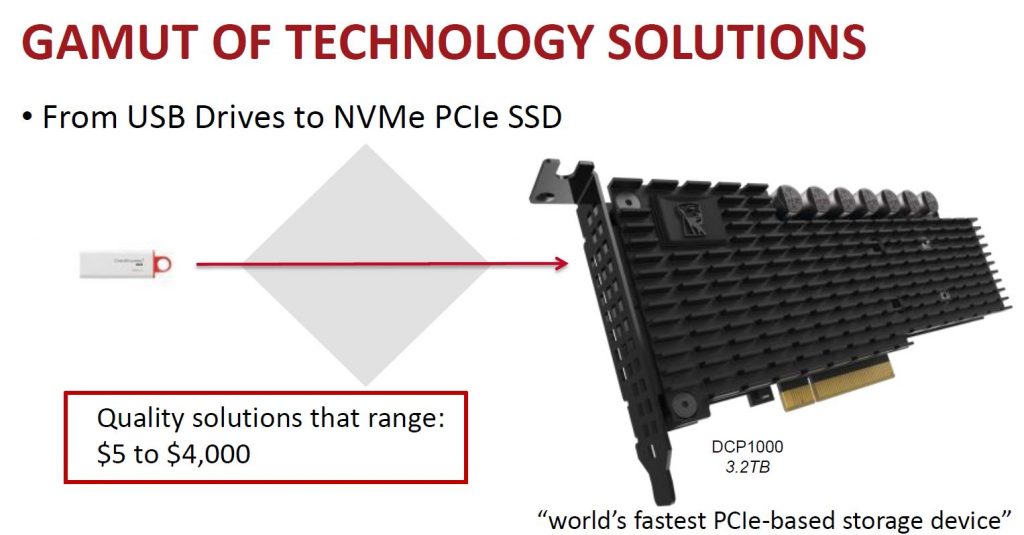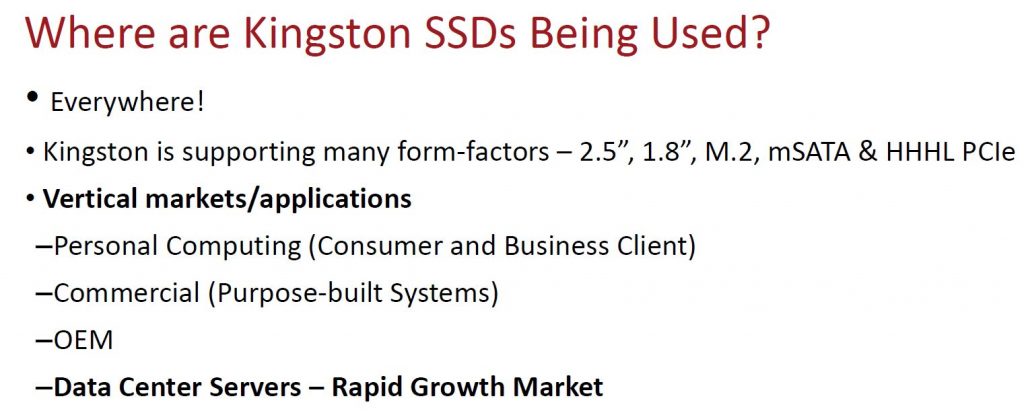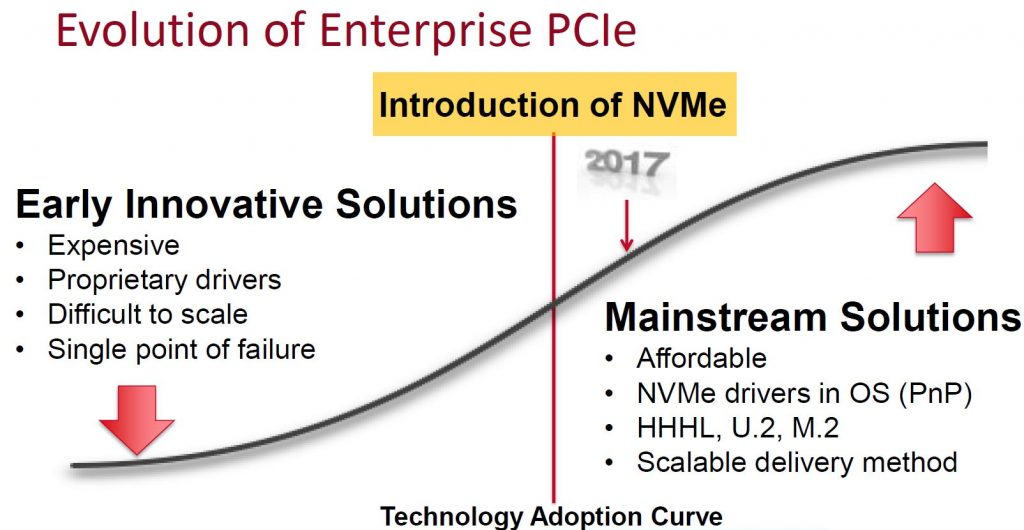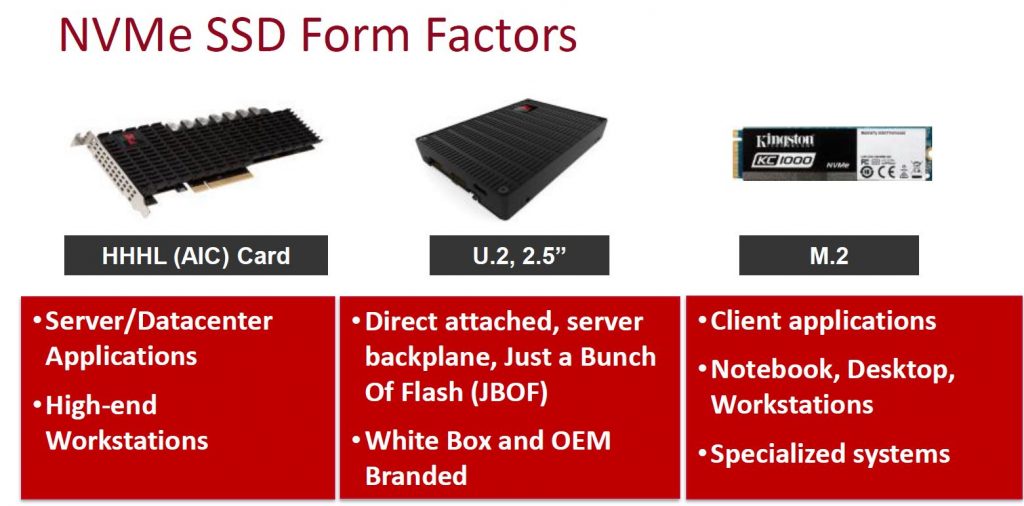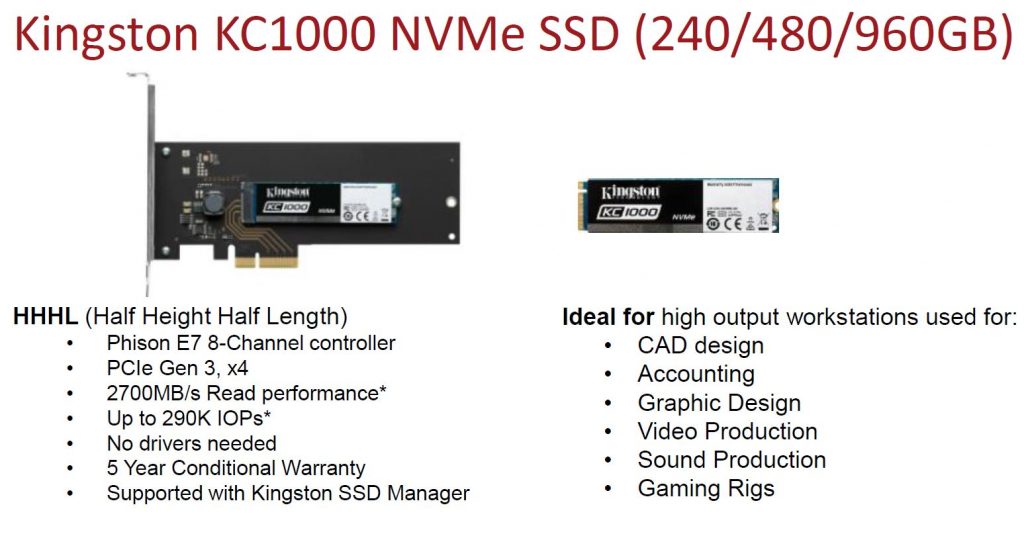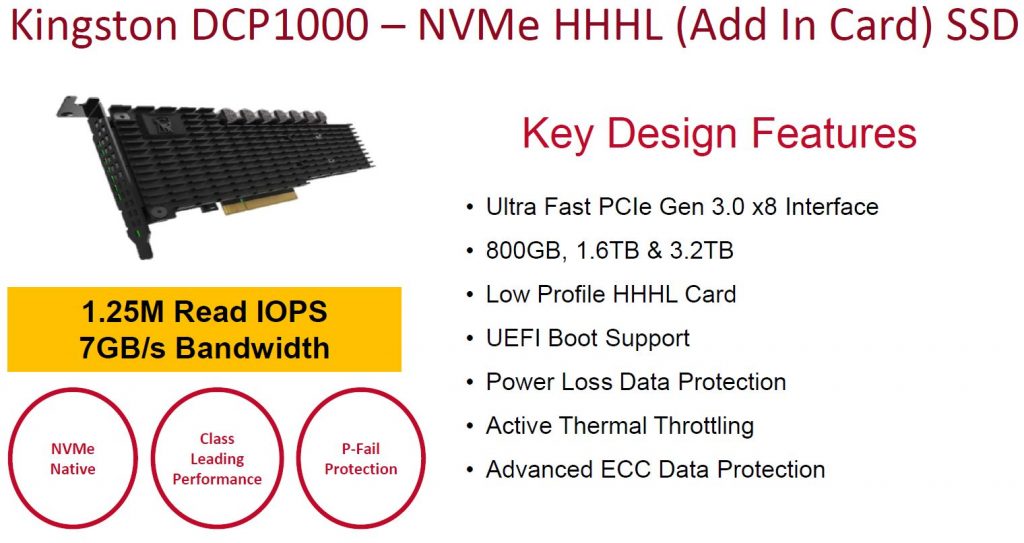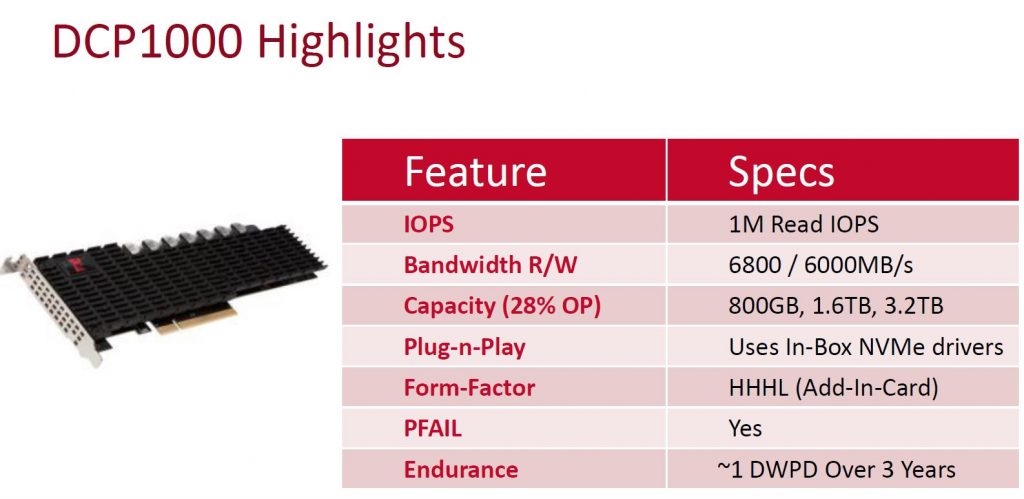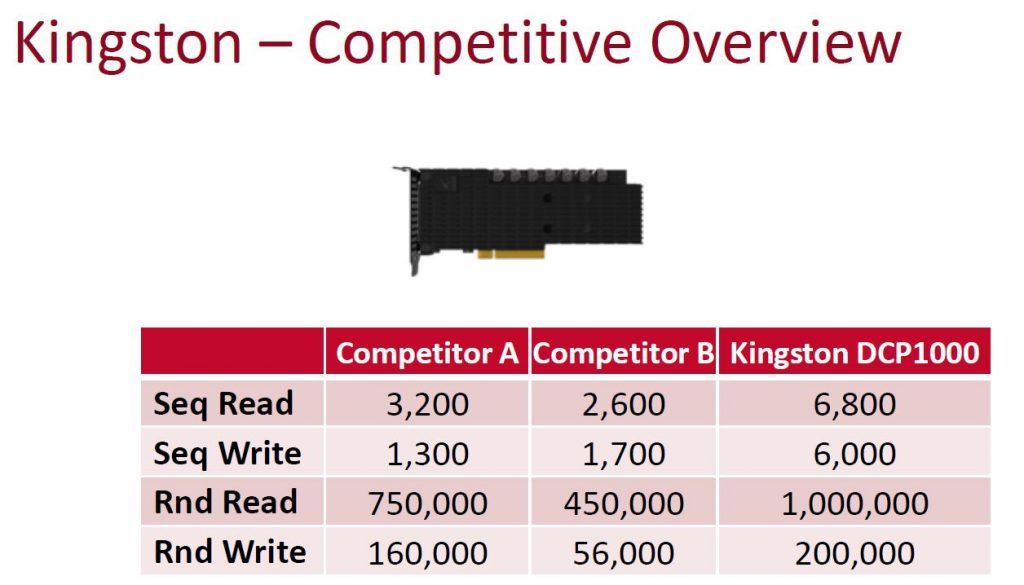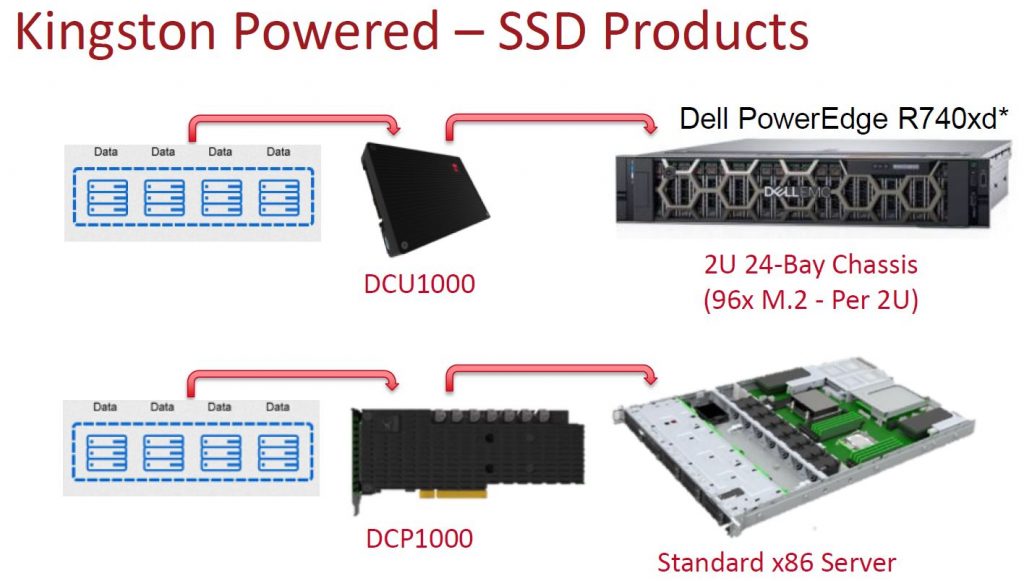 Kingston can be found on:
YouTube: http://www.youtube.com/kingstontechmemory
Facebook: http://www.facebook.com/kingstontechnology
Twitter: https://twitter.com/KingstonTech
Instagram: https://instagram.com/kingstontechnology/
LinkedIn: http://www.linkedin.com/company/kingston
Thanks
Roger Lund