Netapp 's Soldifire HCI Overview. I had a chance to get a overview of Netapp's new HCI Product while at Tech Field Day Extra while attending VMworld 2017.
I've long been a fan of the Solidfire Technology. From the early day's to after the purchase and the re-branding of the product into Netapp.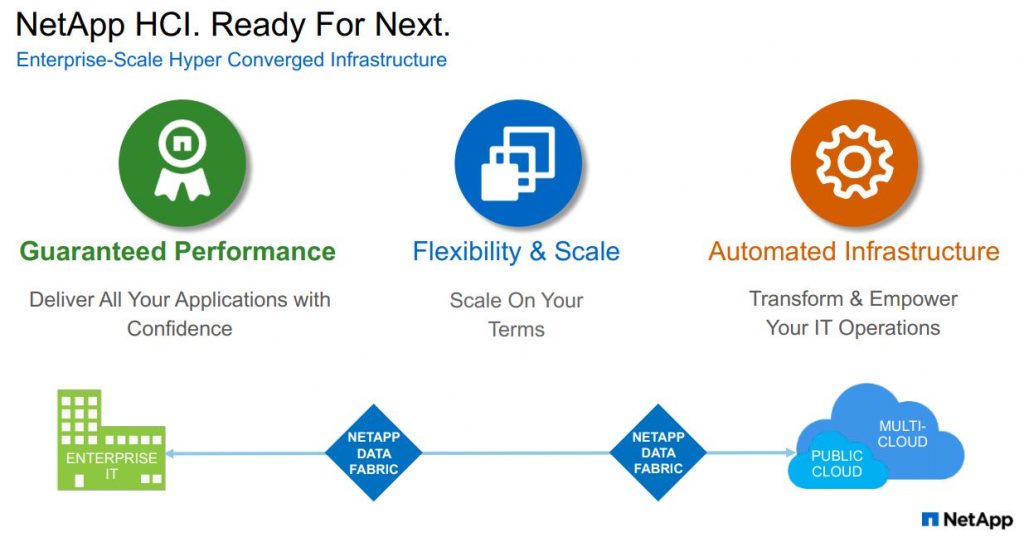 Solidfire has always been built on Guaranteed Performance, flexibility & scale, and automated infrastructure and the Netapp Solidfire HCI product is no different.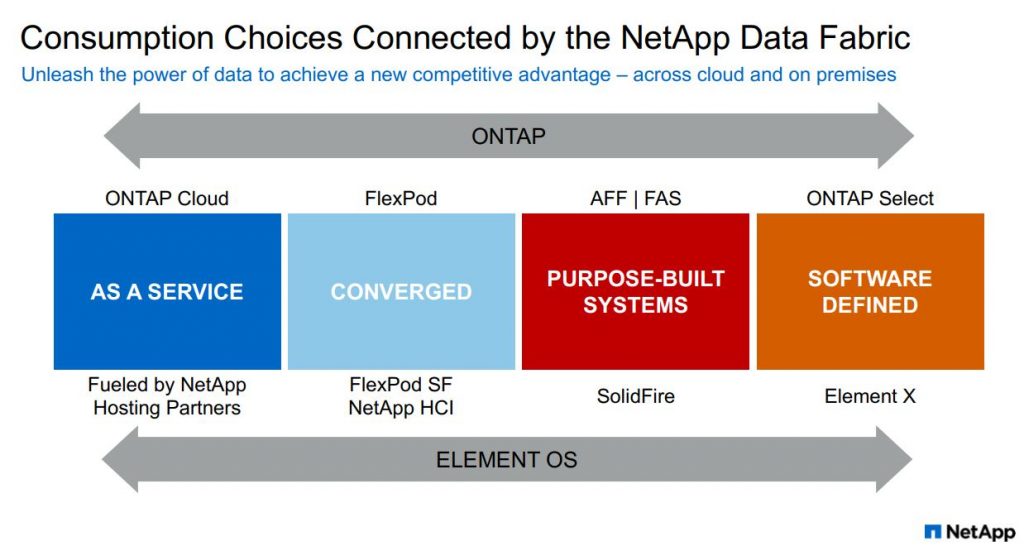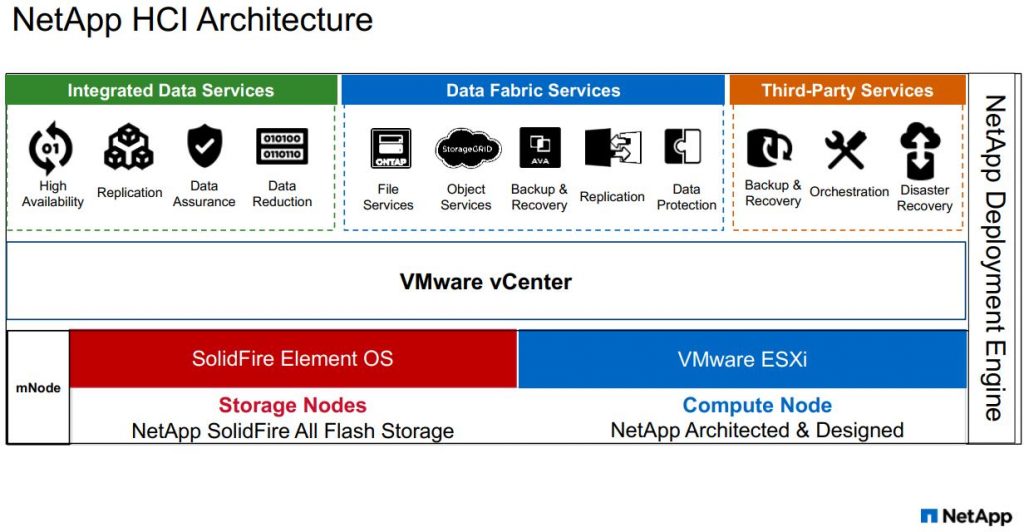 With Netapp's HCI Architecture, you see standard services that you would across all Netapp Products.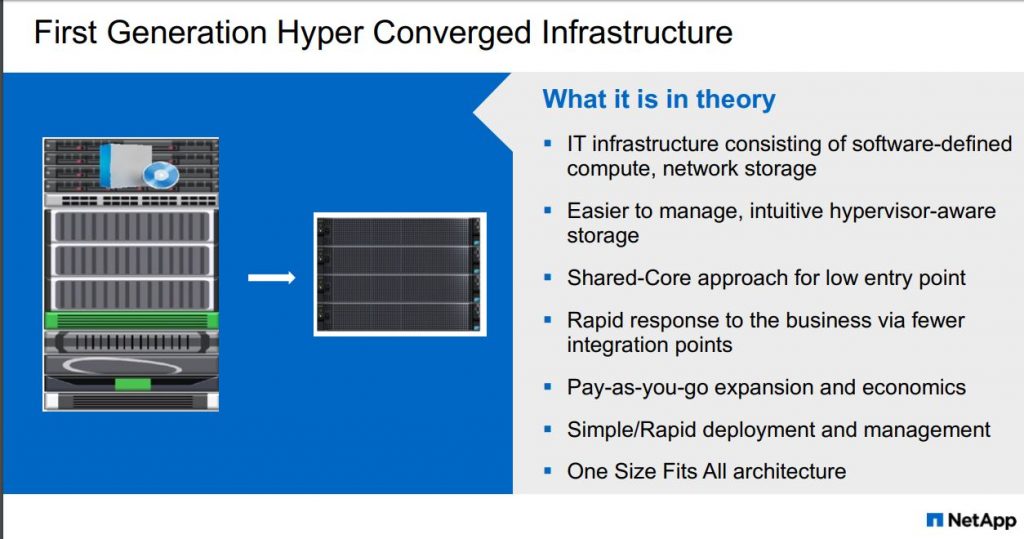 1
Here is the appliance and the new Netapp Solidfire look!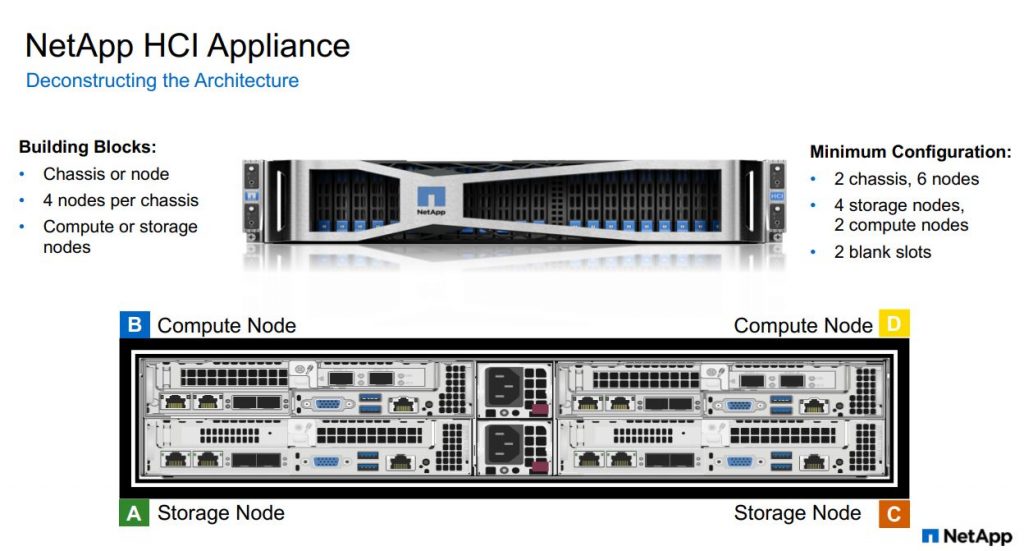 The idea is to indepentily scale the compute or storage nodes.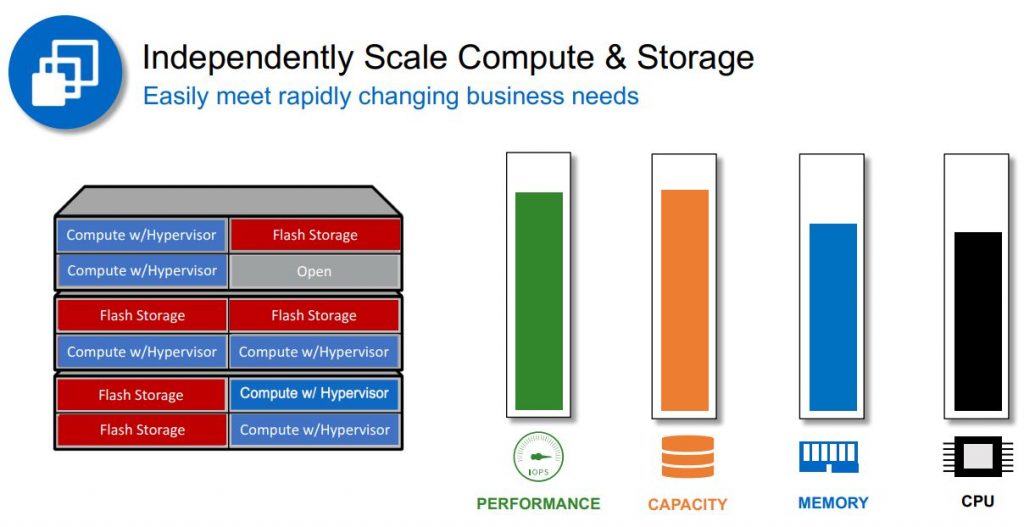 One OS across the entire Solidfire Platform.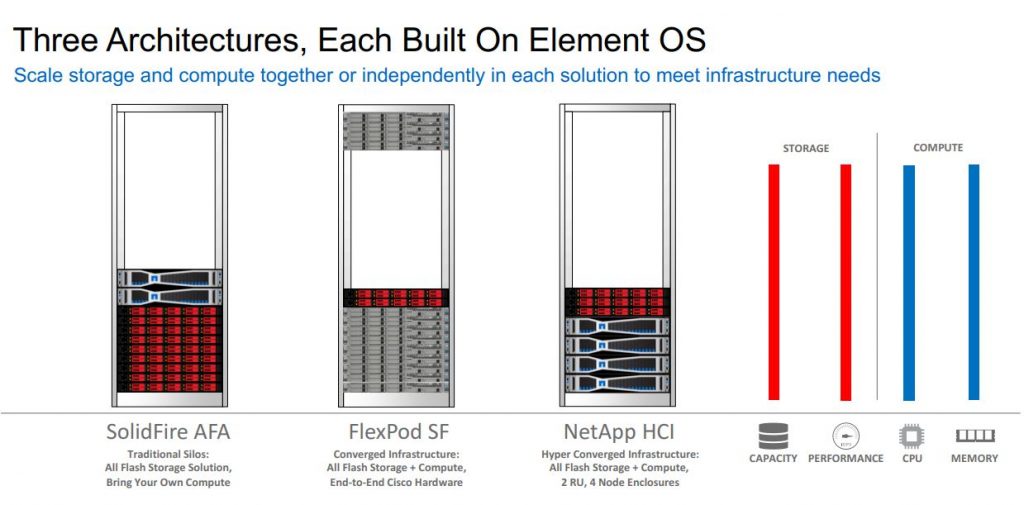 Built on a open storage model.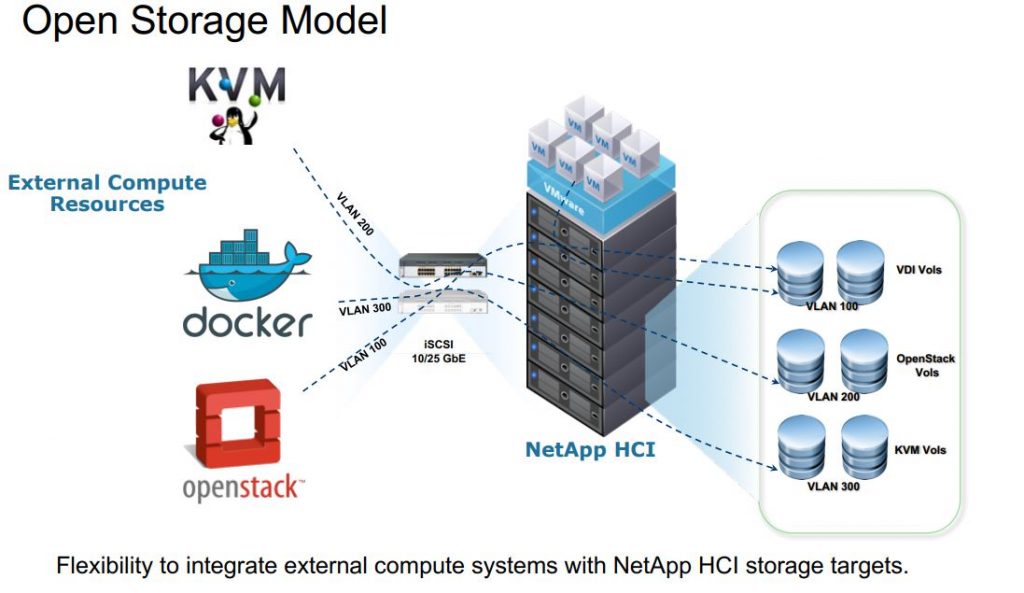 Grow as needed.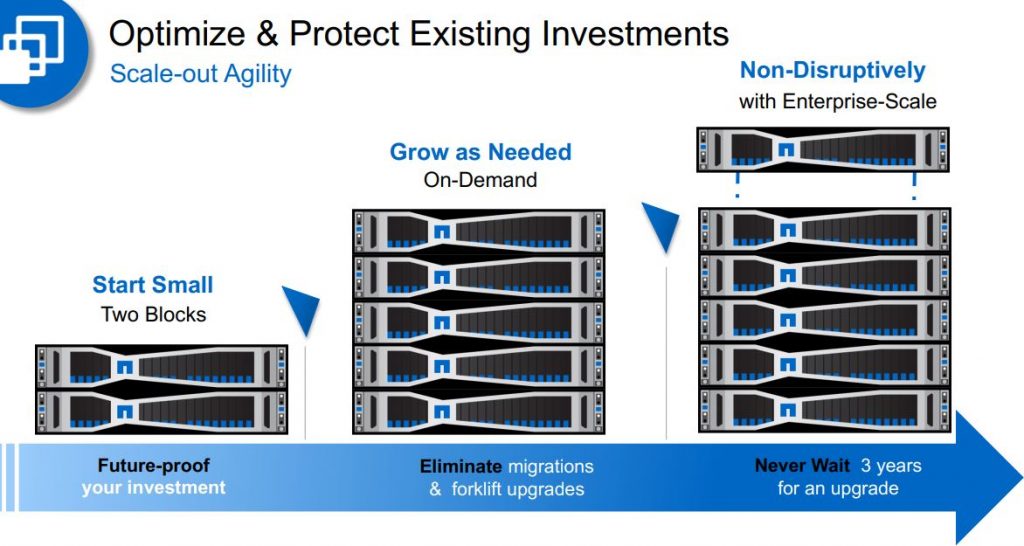 Node Information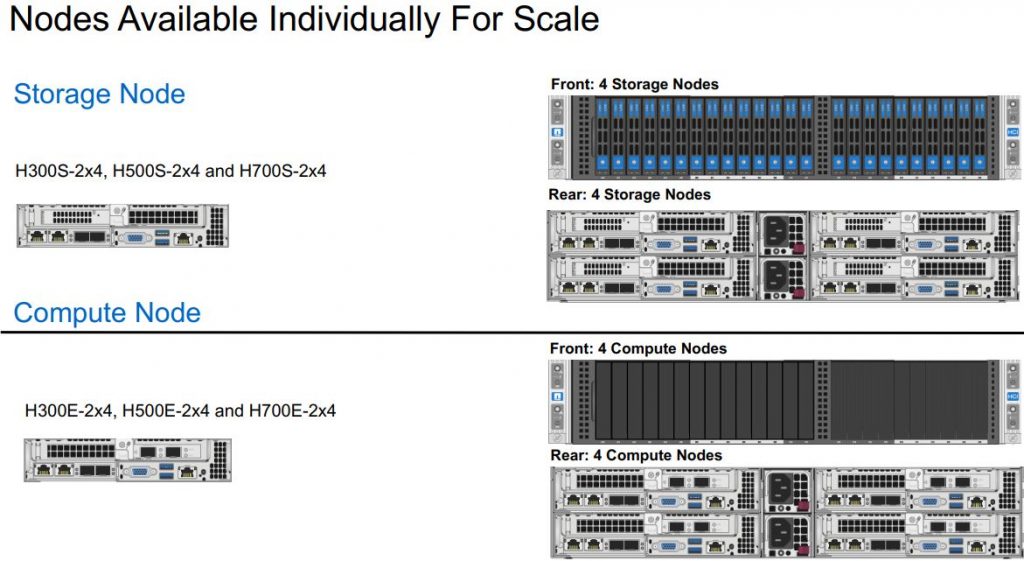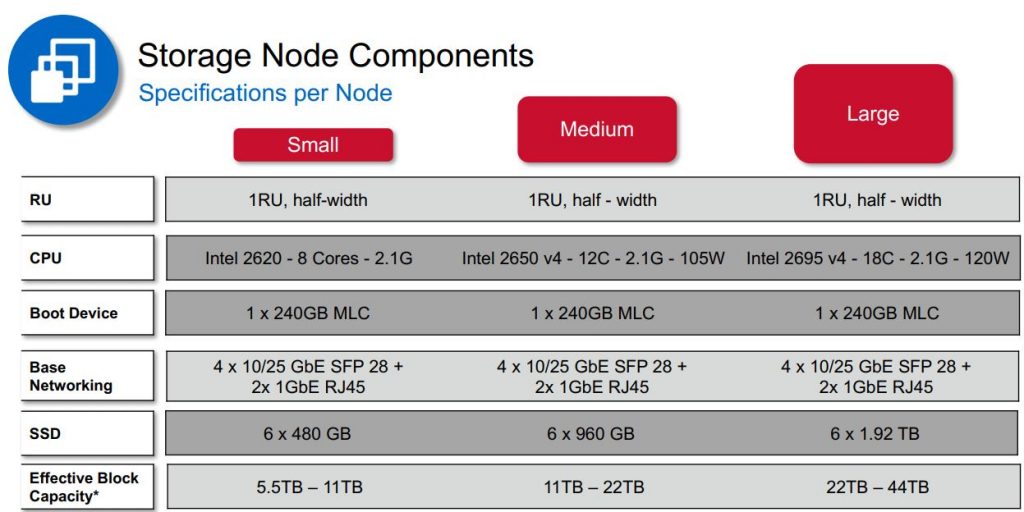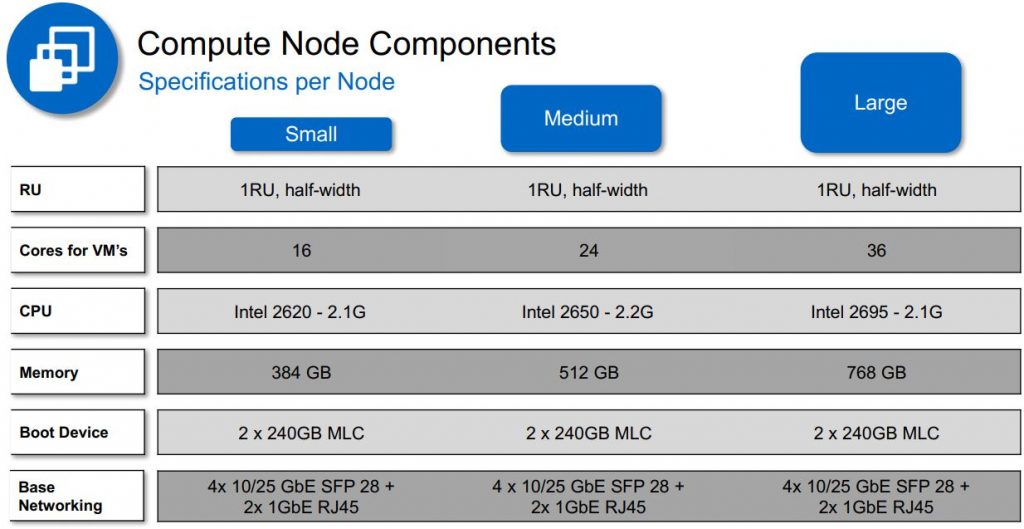 Great Stuff! Looking forward to learning more!
Here is the link to the Tech Field Day Video
Thanks
Roger Lund