http://xangati.com/ released a new product release today. Including, a host load of new features.
"
Major New Features and Enhancements
· Introduction of datastore objects
· Introduction of ESX-datastore path objects
· Support for distributed virtual switch Integration with Windows Management Instrumentation (WMI) for enhanced live monitoring of Windows machines
·Integration with PC-over-IP module in View 5.0 for enhanced live monitoring of View
desktop performance monitoring
·Visualization of dependencies of objects with alerts
· Addition of new measures to VMs and ESXes
· Newly created objects get initial profiles after one day
· Automatic calculation and setting of an appliance's optimal packet sampling rate
· Report history length dependent upon product type
· Support for more than one management interface on appliance
· Ability to specify which ESX to monitor and manage
· Revised and reorganized some user interface components
· Support for vSphere 5 and VMware View 5.0
· Deprecated support for ESX 3.5
· Terminology change for XESX
"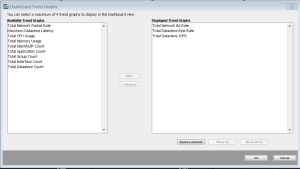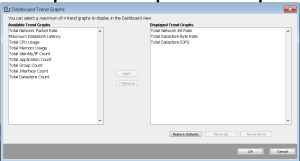 Including the ability to see inside the OS.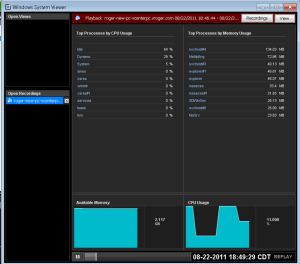 I love the new ability to see Datastore information.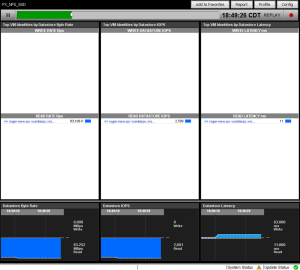 I have walked through these features in the following videos.
Mware CPU Ready Monitor, VMware Datastore Monitoring, VMware Memory Swap Monitor, VMware Netflow Monitor, VMworld, VMworld 2011, VMworld 2011 Call for Papers you tell me what you want to see., vSphere, Xangati

I hope you enjoy this as much as I do!
Roger L