While at Tech Field Day – Virtualization Field Day, I had a chance to sit through a Presentation by Pure Storage. Below are my thoughts.
Pure Storage is all about giving you and your VMware Server or View environment SSD performance, at a reduced cost.
Check out the message about the Products they have at the Pure Storage Web Site.
Here are a few slides from the Deck they gave us.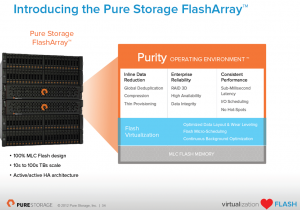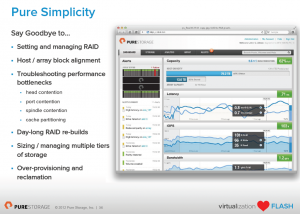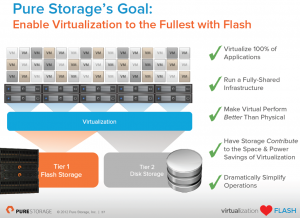 Below I have included some pictures provided while at Pure Storage with Tech Field Day – Virtualization Field Day http://techfieldday.com/2012/vfd2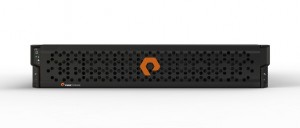 Some Spec's.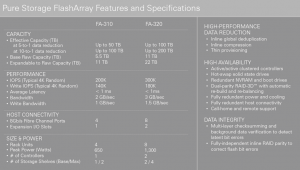 Here are some Video's they provided.
Other Tech Field Day Blogger's, Blog Posts.
Pure Storage Tackles Storage Shenanigans (Chris Wahl)
Pure Storage's Impact on VDI – Tech Field Day (Dwayne Lessner)
Tech Field Day Video on Pure Storage.
All content provided by Pure Storage, CC Pure Storage.
I hope you enjoyed this.
Roger Lund