Reimagine Hyperconverged: Software-defined to AI-Driven
Coming to you live from California at the Tech Field Day event, #TFDx, @HPE_Storage , #NthSymp2019
Tim Antonowicz
HPE Simplivity
380 based on HP DL gen 10, SFF
Last summer 2600 Software-optimized 2u, density optimized
This summer Three new products:
325, AMD single CPU. Robo Edge. SMB optimized.
380G, without a hardware accl card. GPU featured.
380H, Hybrid capacity for backup or archive use cases.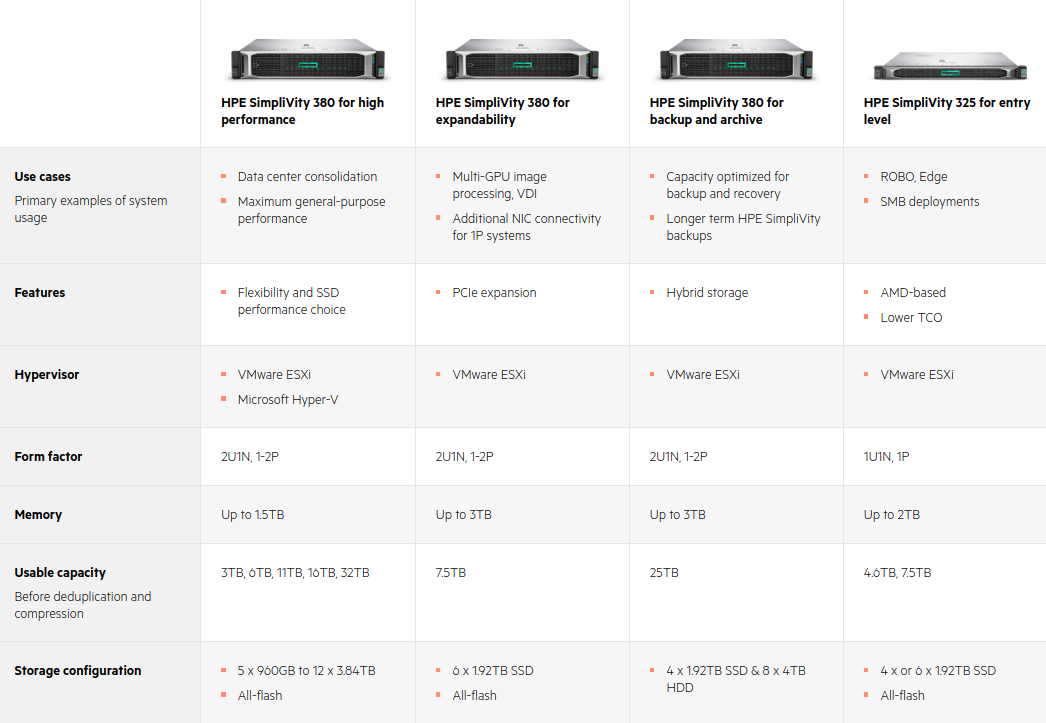 Intelligently Simple : anyone can manage.
All-in-one system
Zero-downtime refresh cycles
Global Unified management
automated tuning
one-click upgrades
global intelligence.
Infosight for Simplivity
Requirements:
omnistack software 3.7.8
HPE Infosight enabled
Active Entitlement
VMware ( today )
Hpe and Non HPE Simplivity
Easy setup, simply register and go!
Collection agent pushes data up to Infosight.
Full prediction of growth with Infosight.
Full per VM usage.
Wellness error messages / error messages like onmi watch prior to Infosight.
https://techfieldday.com/event/tfdxhpe19/
Roger Lund